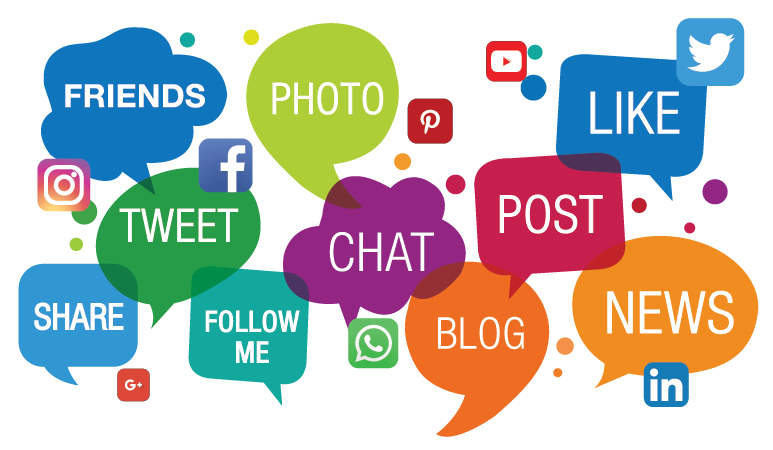 If you have a business, you need to be on social media - it really is that simple. A business without a social media presence is like a driver cruising down the street at night with no headlights. It's dangerous!

There's no question that social media is a key factor to success in business these days. But how do you pay for it? How do you find the time to manage your accounts? In order to see positive results social media is best managed by a marketing company that is experienced and takes the proper time to invest in your company. Leave your employees working in your company while we work on yours.
Social media has dramatically changed the digital marketing landscape. What has become clear over the past decade however is that brands need to invest their time and resources not just in their monitoring and management (participation within) the channel, but also in analysis and enterprise social media marketers are spending huge amounts to measure their performance. Your social media company will be able to help manage, watch and monitor your accounts. Thus, turning those LIKES into MONEY!
A recent study published by Markets and Markets, for example, predicts how the size of the social media analytics market space is expected to increase from $2.23 billion in 2016 to $9.54 billion within the next five years.
Many brands still don't invest enough in these offerings to make much of a difference. Brands need to invest time, money and energy into their social media. Be consistent, be on it, and be aware. Just because you are up on your social media game and your brand is hot on the market does not mean it is a time to quit. This is a time to keep going as the benefits roll in so will your dollars and online brand recognition.
DRIVING BUSINESS FORWARD
Please give Tammy Miller Design a call for a FREE Online Branding Audit.