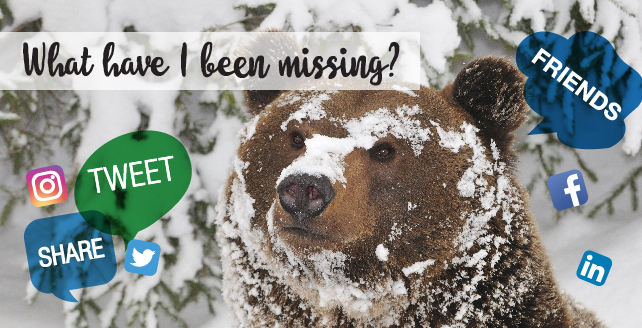 Everyone is online – Through social media marketing, you can connect with almost every imaginable audience or group in the world. There are no limitations when it comes to geographic, demographic or even language barriers.
Increase Your Online Brand Awareness = Increased Revenue.
AND WHO DOESN'T WANT MORE MONEY?
Social Marketing Fun Facts:
80% of people will buy brands after seeing it on Facebook, Instagram, Twitter.
Online adults aged 18-34 are most likely follow a brand via social networking (95%).
71% of consumers who have had a good social media service experience with a brand are likely to recommend it to others.
Visual content is more than 40 times more likely to get shared on social media than other types of content.

Social media management and marketing for small businesses is our specialty. And here at Tammy Miller Design, we know all of our customers are unique, with different needs and different goals. That's why we tailor a custom Social Media Plan just for you.

Your customers (& potential customers) are using social media more and more. You don't need a Fortune 500 budget to build and leverage your social media presence.

Tammy Miller Design can help you make that happen.

Join the conversation!
Tammy Miller Design is offering a Complimentary Social Media Evaluation.
Call to schedule your evaluation today! 612-250-3510